DESIGN
QUALITY + BEST VALUE 
At APS, we pride ourselves in offering expert consulting to create your dream facility. We spend time discussing your goals and objectives to create the best building for your needs. We listen, then using the latest software to create 2-D and 3-D designs, APS brings your dream facility to life before it's even built. As an authorized dealer for many leading  suppliers, our team is prepared to help you decipher and evaluate the equipment and technology that best fits your design.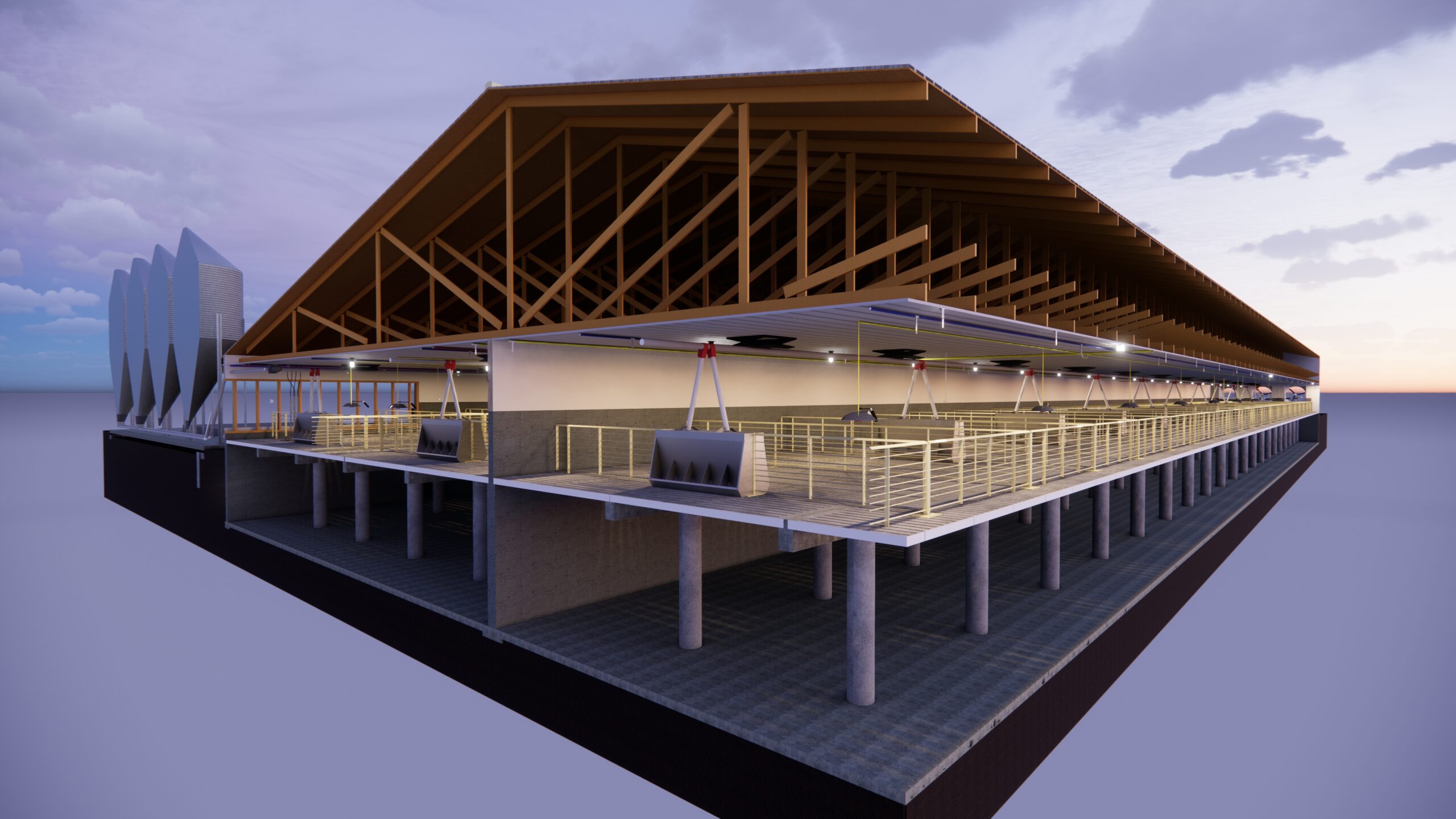 BUILD
SUPERVISION + ACCELERATED TIMELINES
As a general contractor, we provide the boots on the ground to get the project done, whether it's a large-scale or small scope project. In addition to the APS Project Management Team, we have relationships with a broad array of specialized subcontractors and trades throughout the US to contribute services, skills, and expertise to handle the various parts of the building project. We find the best mix of subs and specialized service providers to do the job faster with lower input costs.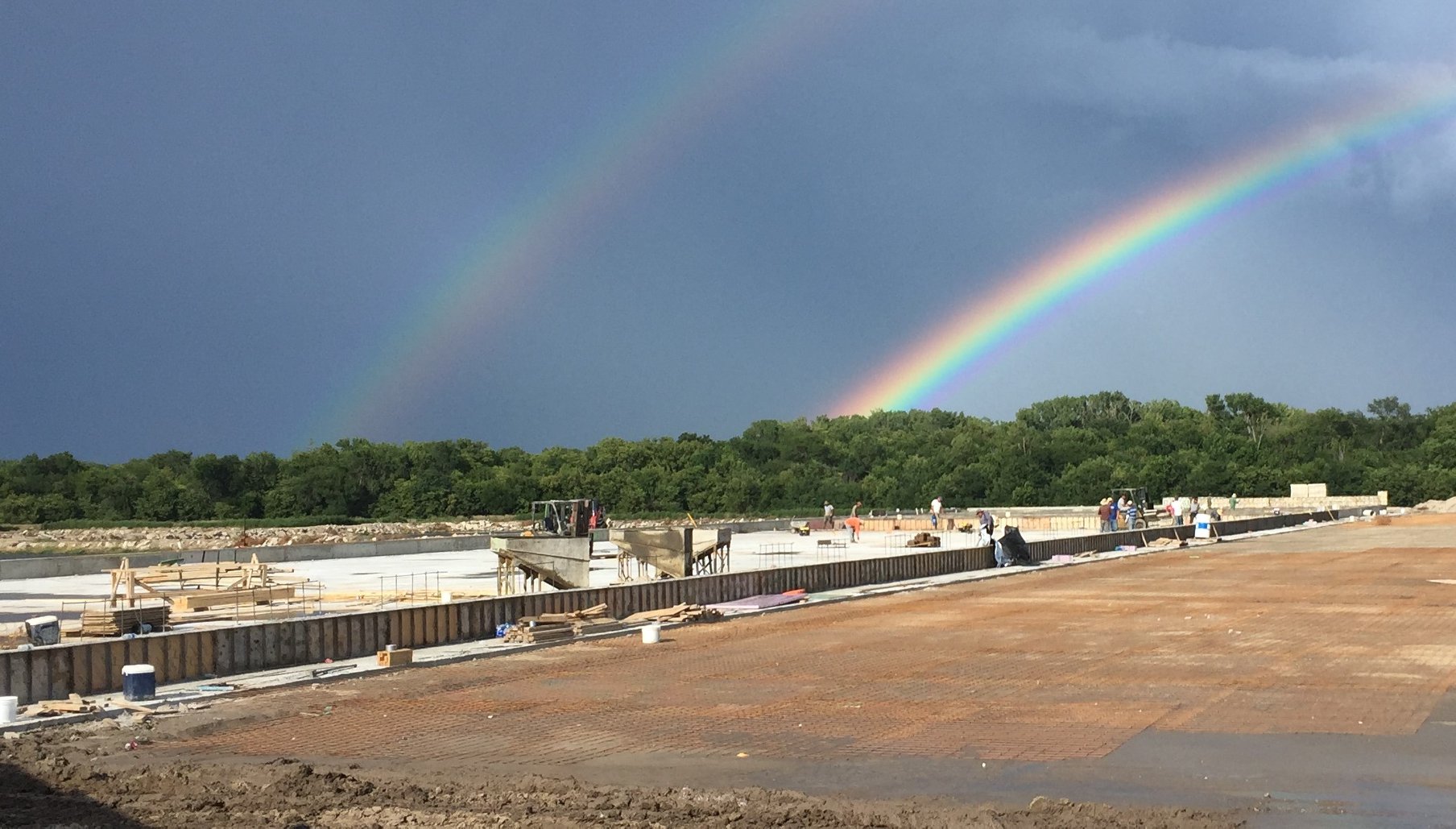 Execute

SUPERIOR FIT + QUALITY FINISH
From the initial conversation to the final commissioning, APS takes pride in the entire building process, no matter its size. Hiring labor, scheduling work, ordering equipment, arranging deliveries, handling payments, troubleshooting problems and securing the best prices provide you peace of mind and minimize your risk exposure. As producers, we know time is money; contracting with an expert will save both.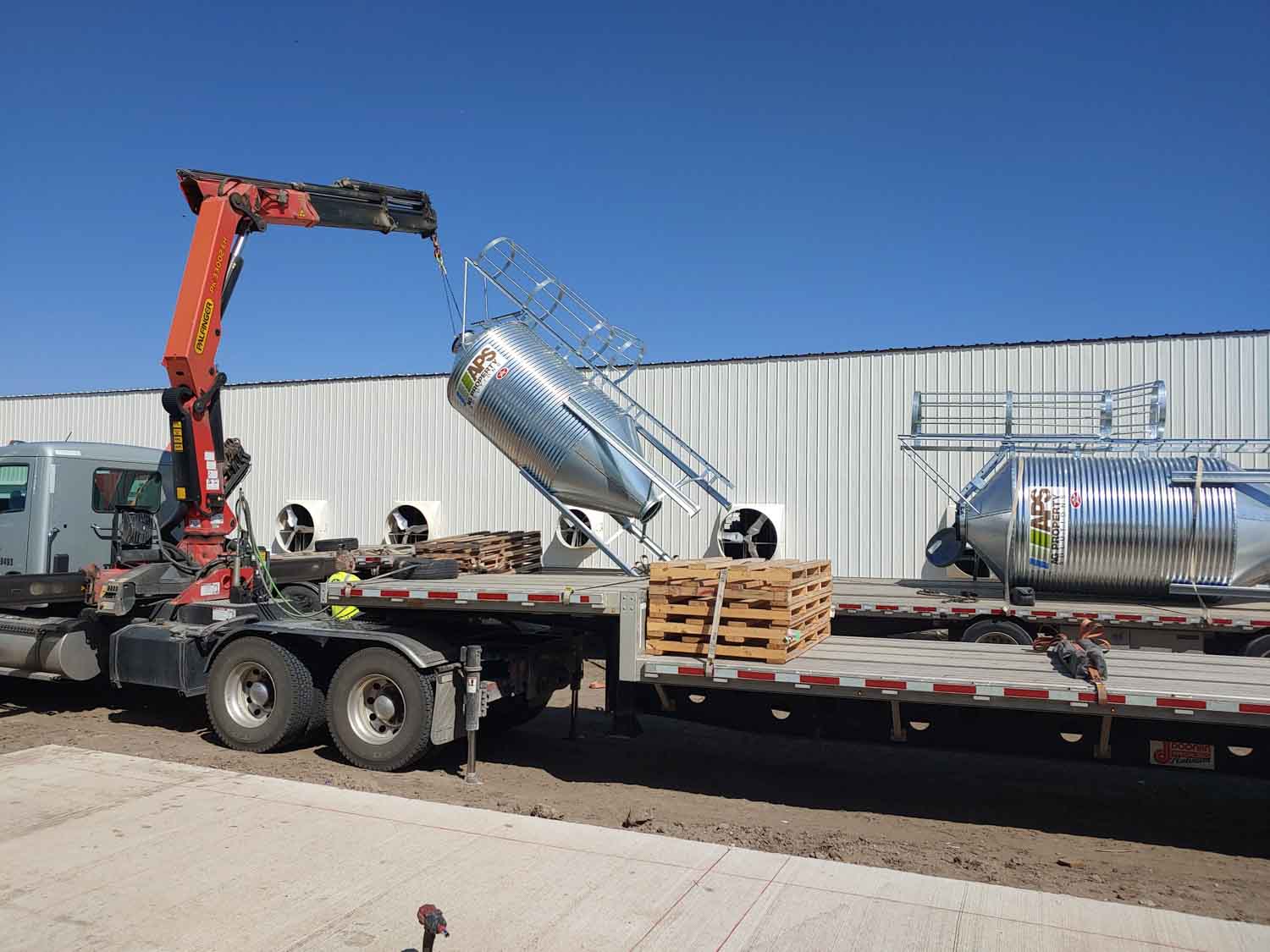 support
TECHNOLOGY + TRAINING
All the construction work is complete. It's time to learn the features and technology of the new facility.  APS's highly trained technicians and equipment experts will ensure the barn staff is trained and educated on the systems before the animals move in. And we are always here if you need us, with a full parts department and technical experts to help support your facility needs.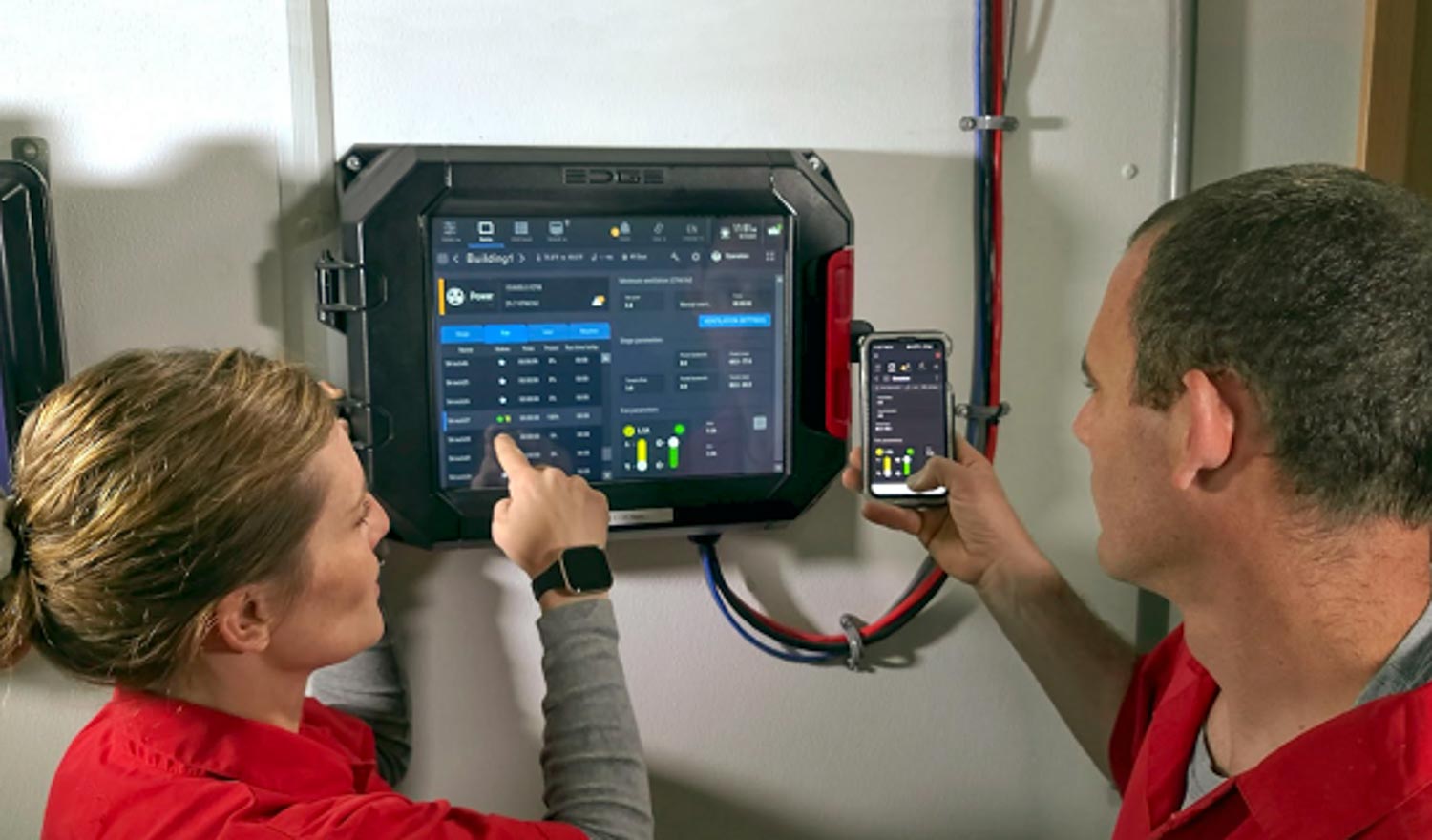 We Know better AIR, FEED & WATER
ENHANCE ANIMAL health

AIR
Airflow and filtration are vital to creating an optimal environment for the animals. The APS team has years of ventilation experience and a close relationship with our suppliers to design systems to improve animal comfort, increase biosecurity, provide a pleasant environment for the team, and reduce energy consumption. FEED
As a part of Standard Nutrition Company, APS has a strong relationship with animal nutrition experts backed by over 136 years of experience. This provides a network that puts the feedstuff experts at our fingertips, helping to ensure your animals have the optimal nutrition program.

WATER
Proper hydration is critical for optimal animal performance. APS is well-versed in designing water and plumbing systems to ensure ready access to clean water. A properly designed system can aid in dosing and medicating animals. Additionally, water treatment methods can reduce pathogens and keep water lines free from biofilm and deposits.
3826 460th Avenue
Emmetsburg, IA 50536
Phone: 712.852.8556
Parts Sales: 855.345.6333 x 102
Office Hours: M-F 8:00 am - 5:00 pm
Store Hours: M-F 7:00 am - 5:00 pm
Saturday: 7:00 am - 11:00 am