Ag Property Solutions is a design-build general contractor with decades of animal ag facility design and construction expertise.
Founded by producers, Ag Property Solutions (APS) was built on the philosophy that pairing integrity and efficiency with a modernized approach to construction management enables us to build better and faster.
APS offers a complete, turnkey option for producers seeking construction expertise. We work closely with producers of all sizes to address their facility needs – everything from new construction to remodel and expansion projects.
Based in Emmetsburg, Iowa, APS is a leader in providing customers with innovative and customized solutions related to the planning, design, construction and outfitting of livestock production facilities.
"Delivering a superior customer experience from start to finish.

"
Design. Build. Execute. Support.
Design
QUALITY + BEST VALUE
Build
SUPERVISION + ACCELERATED TIMELINES
Execute
SUPERIOR FIT + QUALITY FINISH
support
TECHNOLOGY + TRAINING
At APS, we build first-class structures that are safe, affordable, and sustainable. We incorporate state-of-the-art technology and equipment to create environments that enhance animal health and well-being.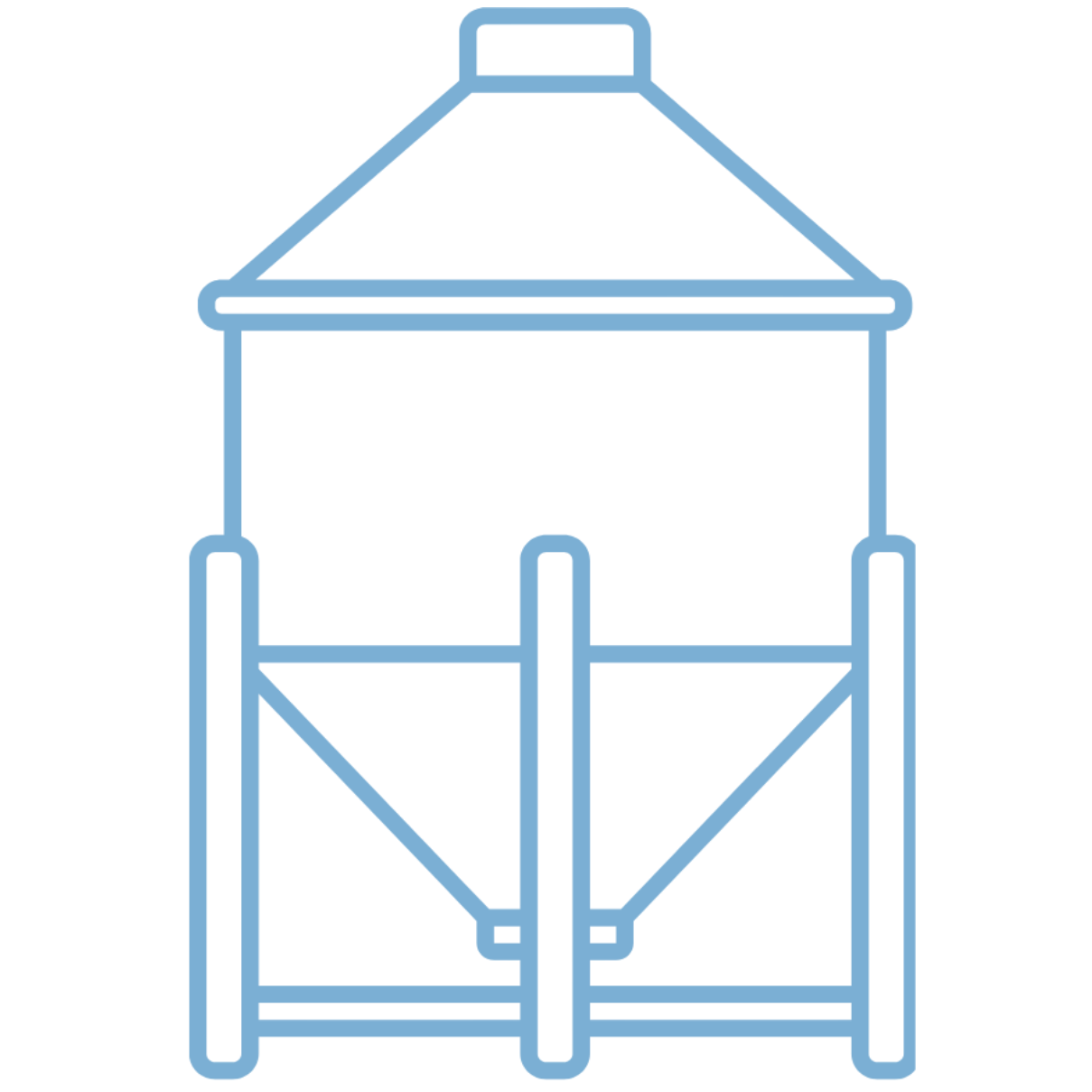 "Time is money. At APS, they do what they say and say what they do."
– Terry Nelson, CEO Nelson Ag Companies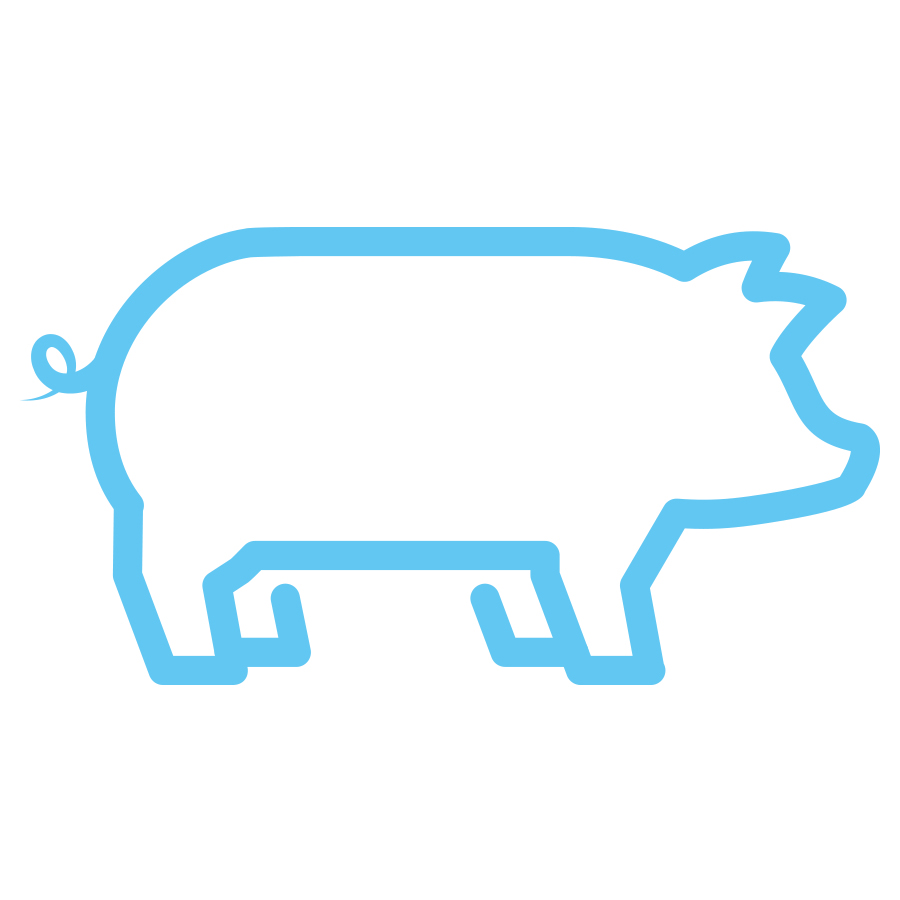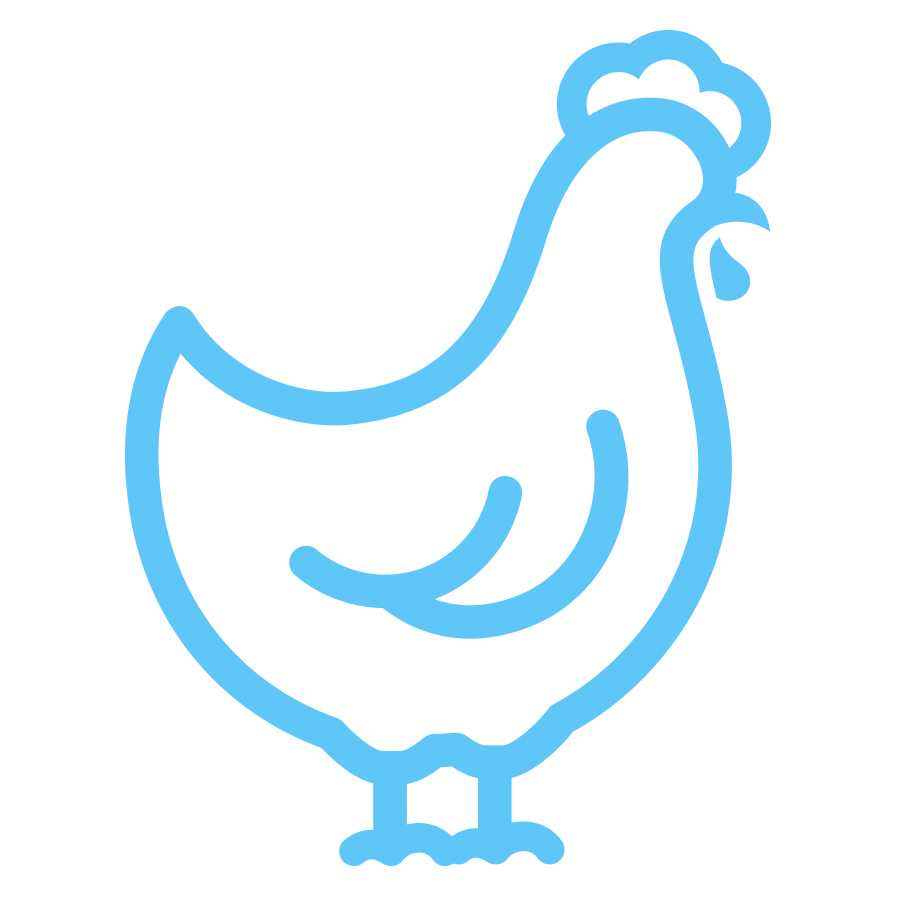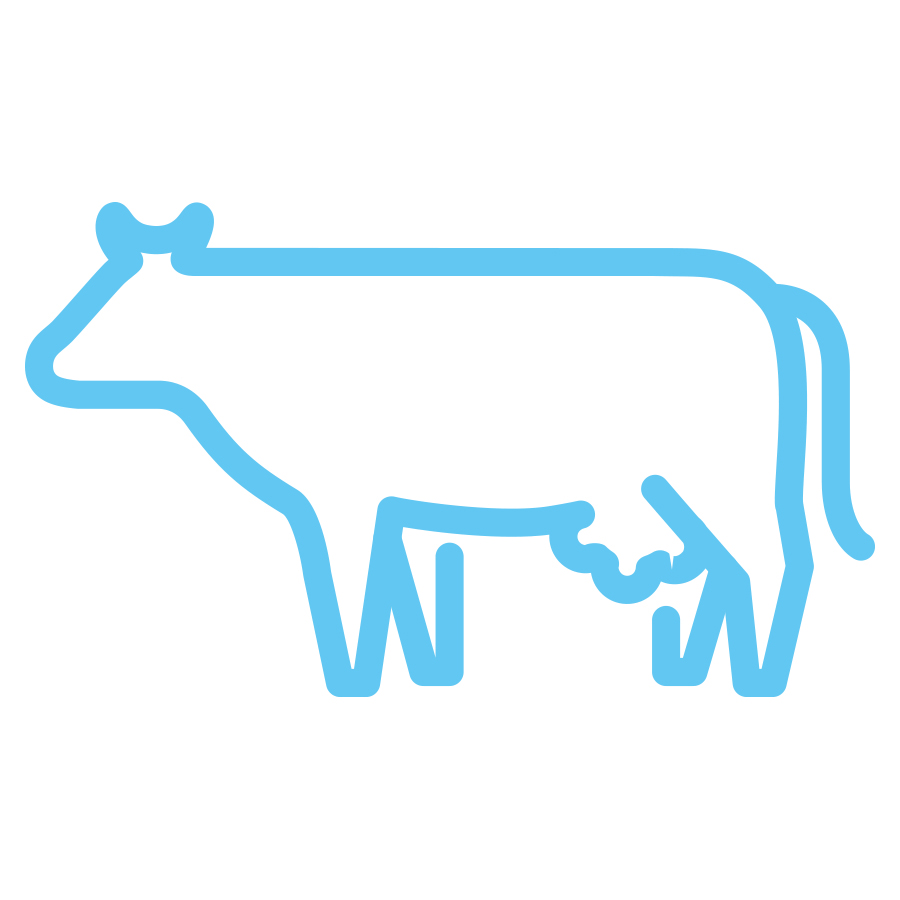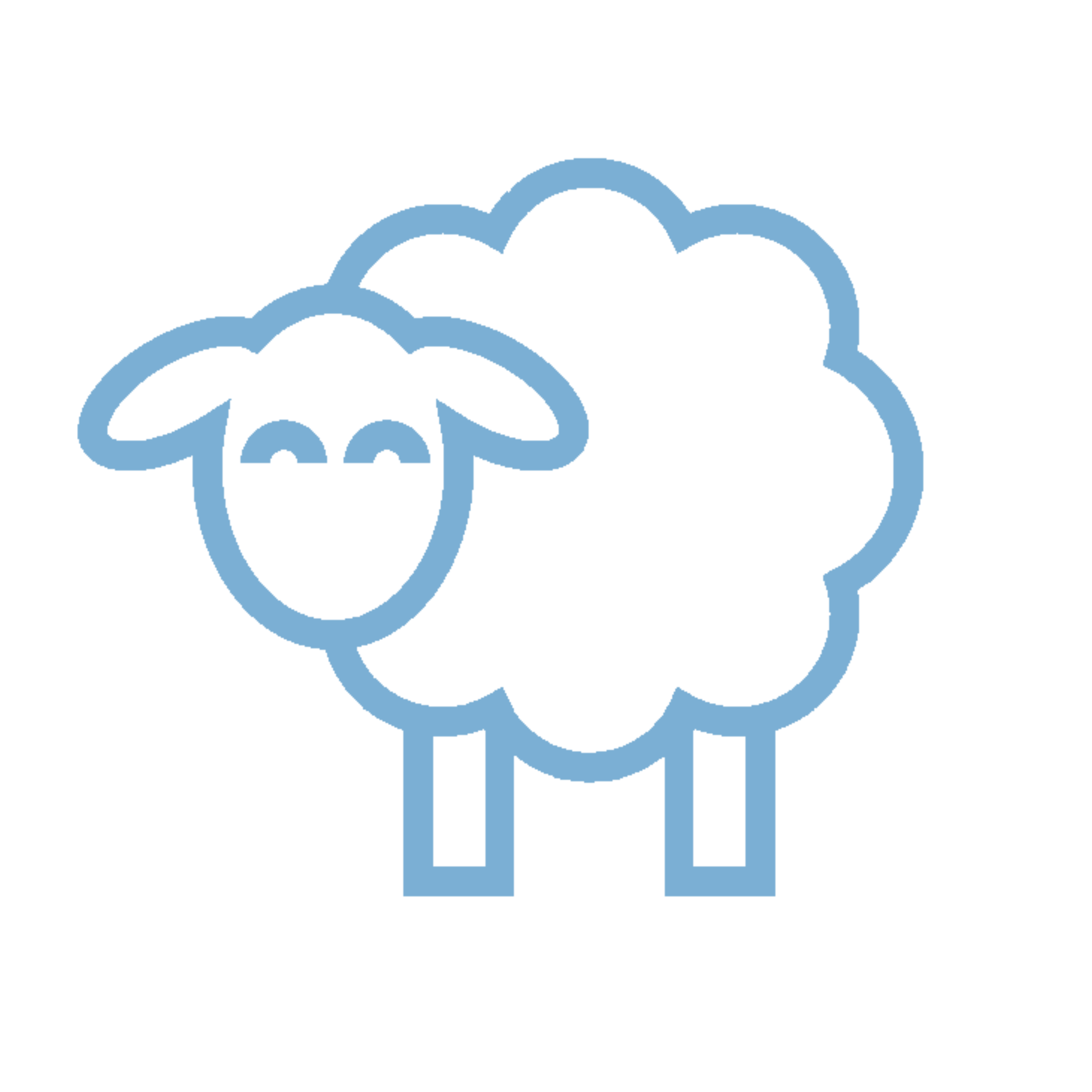 3826 460th Avenue
Emmetsburg, IA 50536
Phone: 712.852.8556
Parts Sales: 855.345.6333 x 102
Office Hours: M-F 8:00 am - 5:00 pm
Store Hours: M-F 7:00 am - 5:00 pm
Saturday: 7:00 am - 11:00 am